Jessica R. Herrera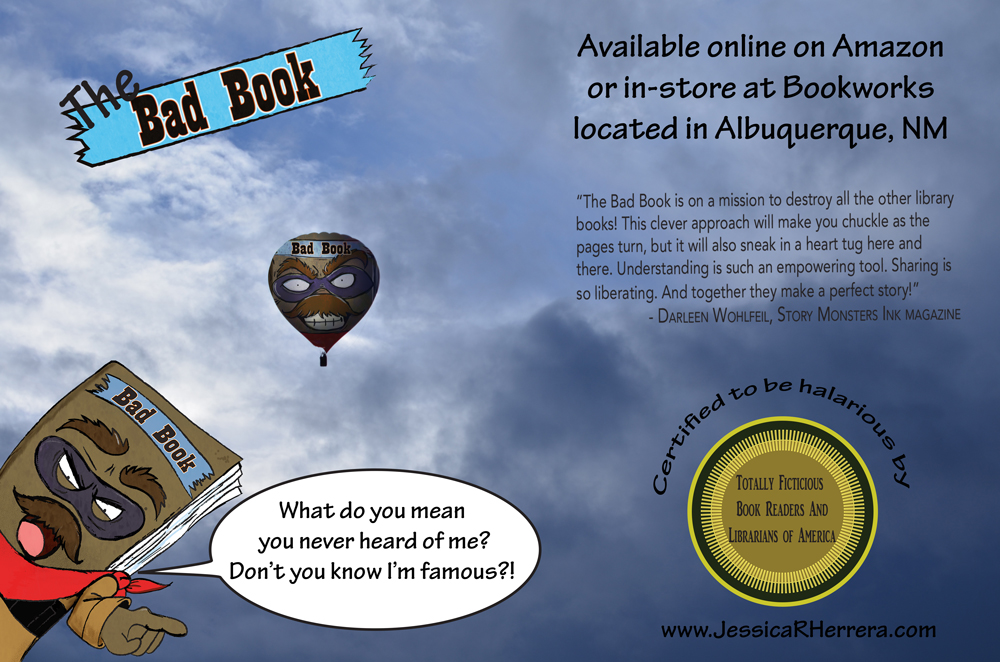 Five Star Book Review: "I loved the story and I believe this will be a great book for kids that have teasing and bully issues. I think it will help them look at life a different way and it may help them make friends with their bullies. Jessica is a fantastic writer with great imagination. I will be making sure my nieces and nephews have a copy to enjoy as they grow up."
Five star Book Review: "The Bad Book is good! Great book. My kids loved it. They thought it was funny and very entertaining."
Thanks for visiting!
Let me introduce myself. I am an artist from the beautiful state of New Mexico, also known as the Land of Enchantment.  In New Mexico, everything from our green chile, weather, and air balloons are hot.
I love to create art, almost as much as I love to be with my three girls. My work varies from pastels, pencil, watercolor, scratch art, mixed media, computer art, painting and other creative media. I love drawing animals. I have always found wildlife fascinating. I'm adding more New Mexico inspired art to my collection of drawings. In 2015, my pastel "Trading My Heels For Combat Boots: My Tribute to Women in the Military"  won first place in the Special Recognition category in the National Veteran's Creative Arts Festival.  I am the author and illustrator of "The Bad Book", "They Don't Make Socks for Chicken Toes," "Adventures of the Pink Mantis: Escape of the Pink Mantis" & the "Sugar & Spice" Series (Jack O'lanterns). My goal is to write children's stories that teach life lessons. I want to open up new worlds of fun and make someone smile, or even better- laugh.  Thanks to everyone who has inspired me to keep writing.
Here are some samples of my art…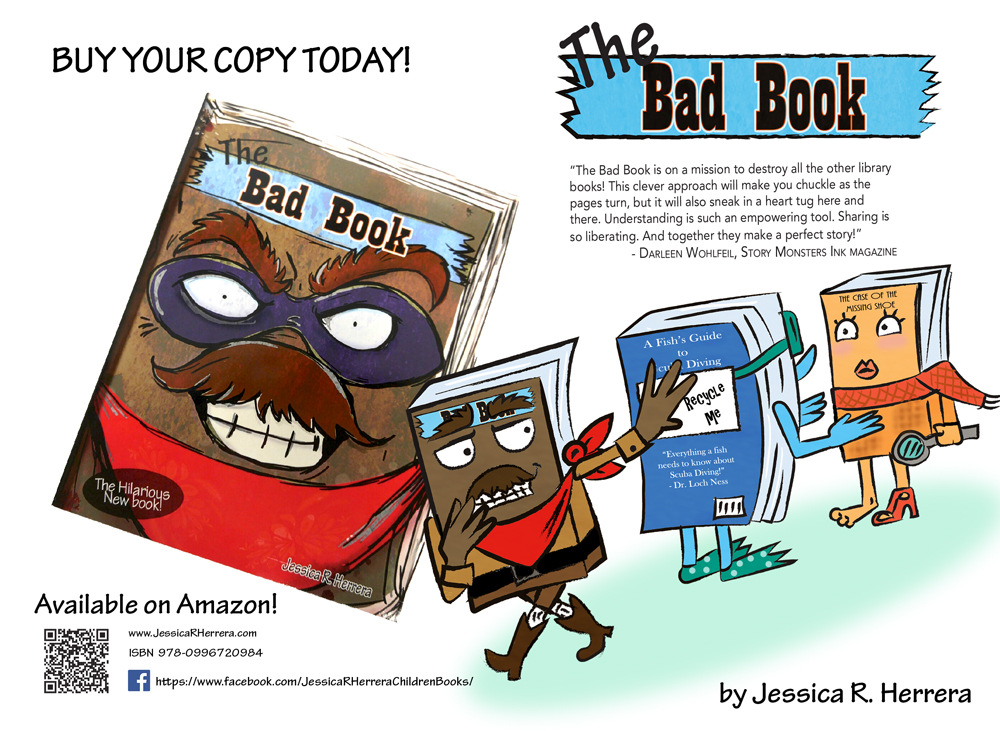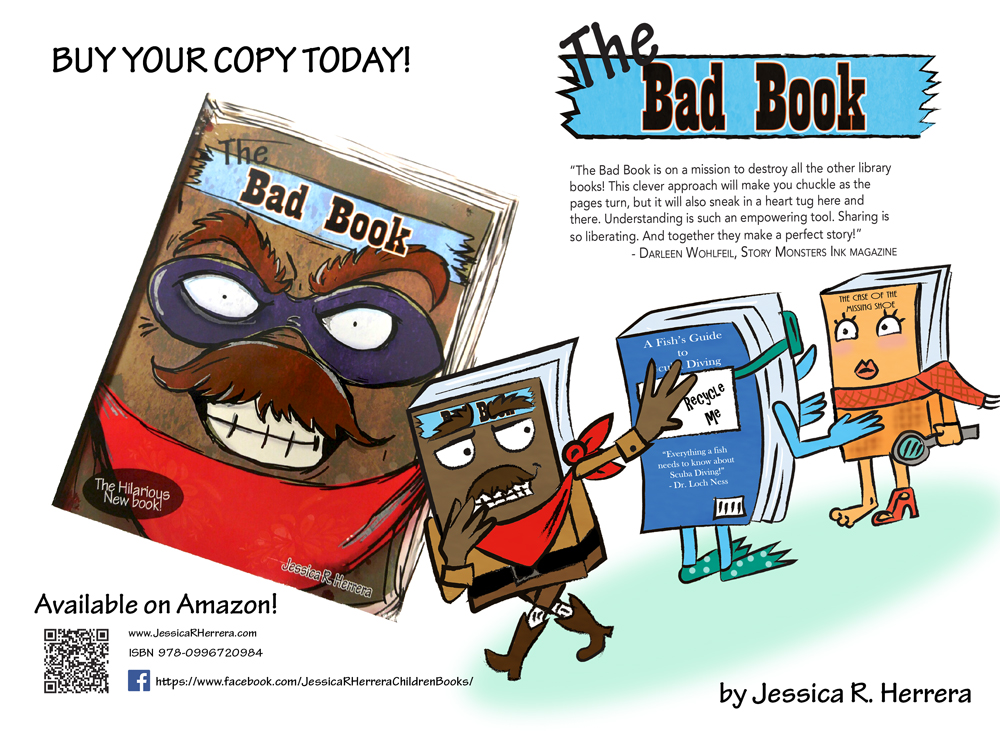 ---