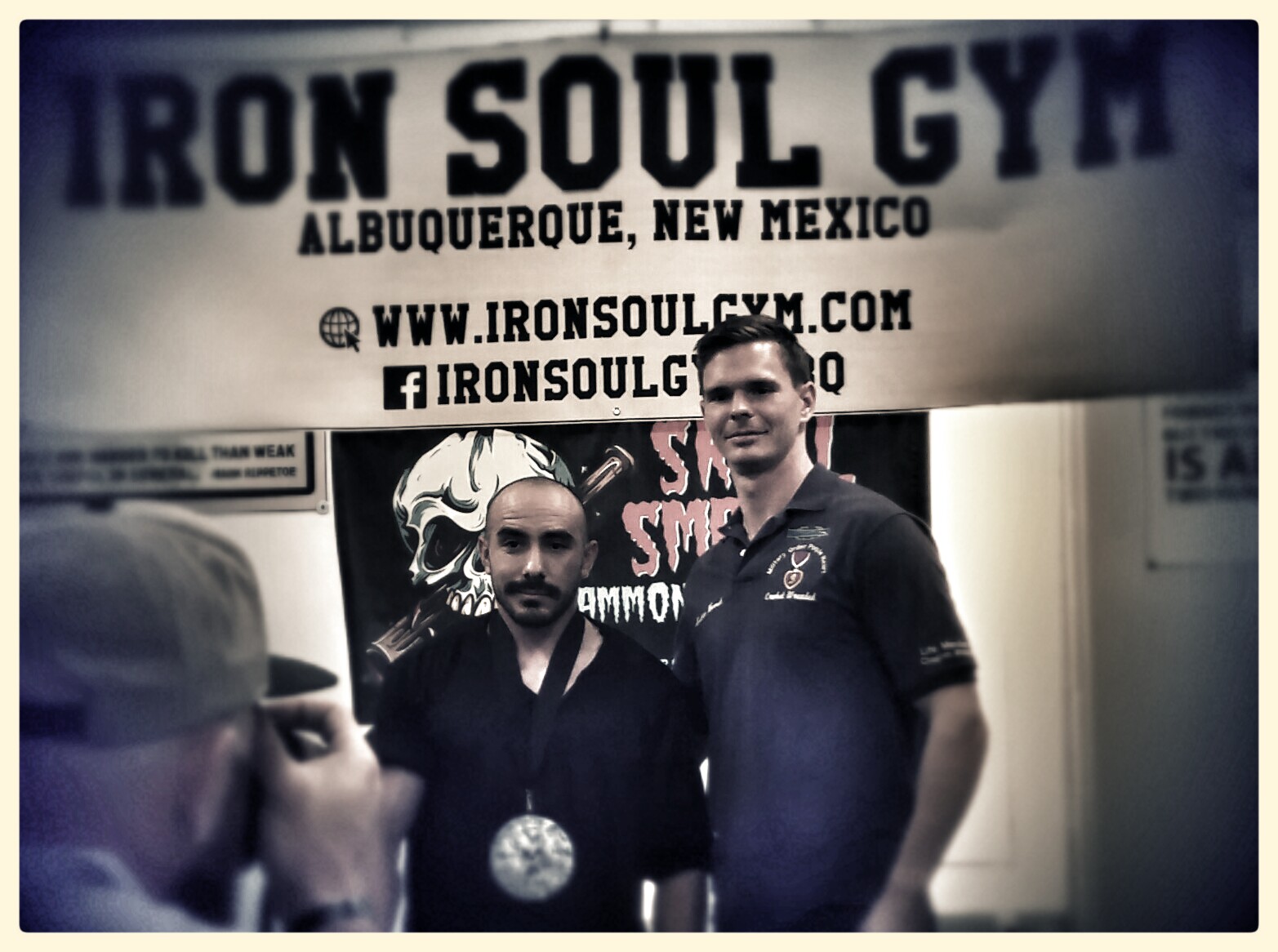 What's better than getting a great workout? Getting a great workout while raising money for charity, that's what!
Yesterday was the day of the NMX Running Dead Event at Santa Ana Pueblo to raise money for NM Xtreme Sports.
Eric and  April, the owners of Iron Soul Gym, who are always helping to raise funds for various charities, had sponsored an obstacle. Eric and my husband, Fabian, worked hard to set up the structure the day before the event. April, Eric, and other members of the gym dressed up as zombies to chase the runners.  Their hard work paid off because it was voted best obstacle on the course by the runners. Congratulations to Iron Soul Gym! They won $1000 for their charity at NMX Running Dead Fun Run.
I hope that if you live in Albuquerque, you will check out Iron Soul Powerlifting Gym, located at 2400 Menaul Blvd. The gym is hosting "Day of the Deadlift" on October 30th at 10 am to raise money for The Military Order of the Purple Heart.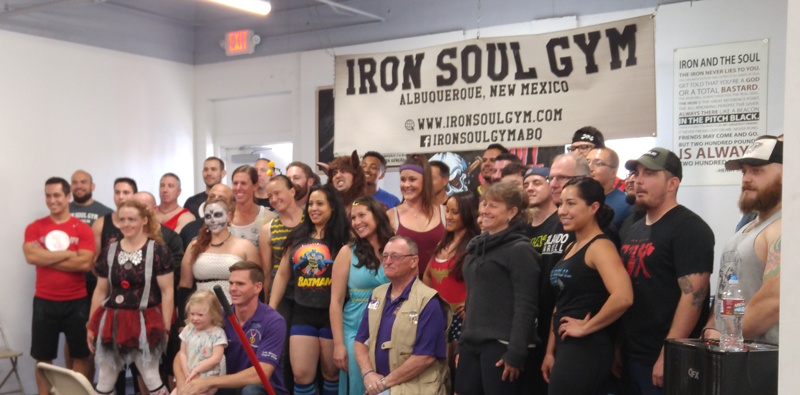 http://www.ironsoulgym.com/
http://www.nmxrunningdead.org/